Welcome to the MS-DOS game emulator. On this abandonware site you have an old game review every week, where you can play the freeware/shareware version of every game.
Want more CPU Speed ?
Press CTRL-F12 for speed up game
Press CTRL-F11 for slow it down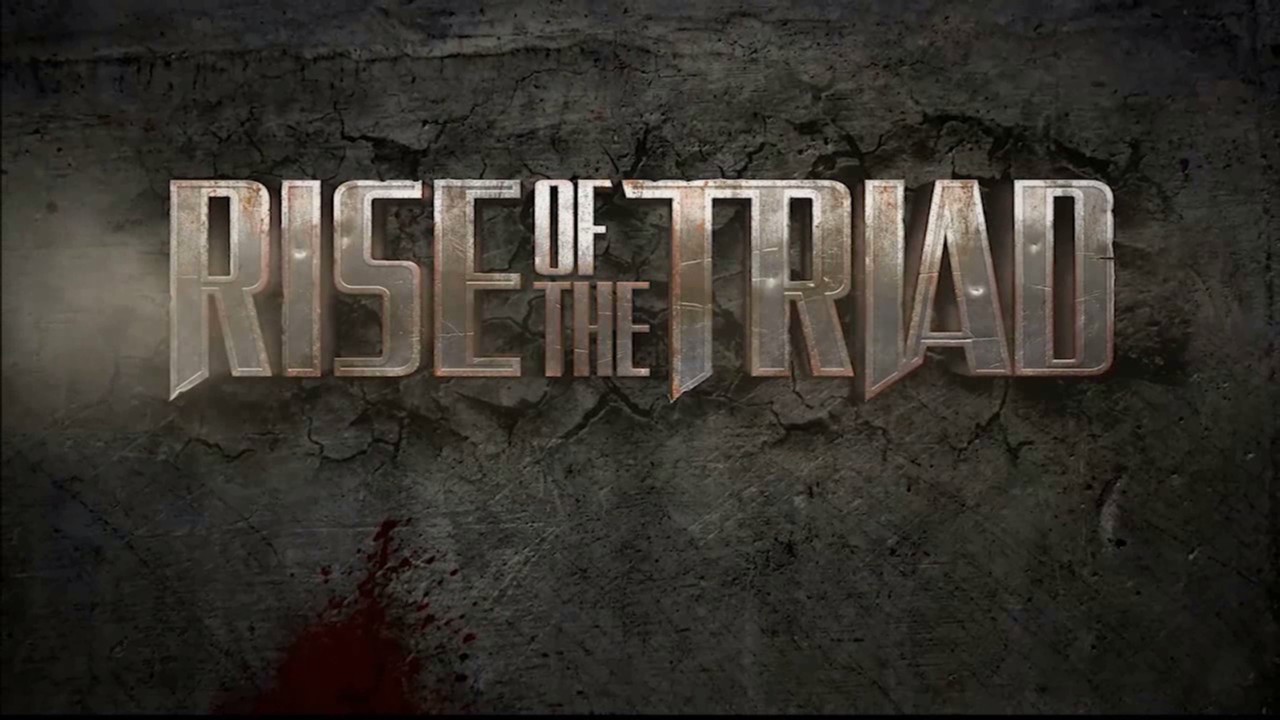 Rise of the Triad
Date added: 2019-11-13
Tags: None
Rated the best by our players
5 out of 5 based on 3106 ratings.
Game Information:
Rise of the Triad, released for PC in 1995 by Apogee Software, is a fast-paced and action-packed first-person shooter that delivers a thrilling and over-the-top gaming experience. With its overpowered weaponry, frenetic gameplay, and unique mechanics, Rise of the Triad stands as a cult classic in the realm of '90s shooters.
One of the standout features of Rise of the Triad is its emphasis on non-stop action and mayhem. The game throws players into a series of labyrinthine levels filled with hordes of enemies, deadly traps, and explosive power-ups. From the moment you start, the pace is relentless, with enemies coming at you from every corner, leaving you little time to catch your breath.
The arsenal of weapons in Rise of the Triad is one of its most memorable aspects. From the conventional pistols and shotguns to the more exotic and outrageous weapons like the Firebomb, Flamewall, and Excalibat, the game provides a wide range of destructive tools to annihilate your foes. The weapons are satisfyingly powerful, delivering devastating results and adding to the chaotic and explosive nature of the gameplay.
In addition to the firepower, Rise of the Triad introduces a unique movement mechanic called "Ludicrous Gibs." This feature allows players to jump to great heights, perform acrobatic maneuvers, and even bounce off walls, adding an extra layer of mobility and verticality to the gameplay. It's a fun and exhilarating addition that sets the game apart from other shooters of its time.
Rise of the Triad offers a variety of gameplay modes, including a single-player campaign, multiplayer deathmatches, and cooperative play. The single-player campaign features a series of challenging levels, each with its own objectives and secrets to discover. The multiplayer mode, both LAN and online, allows players to engage in intense battles against friends or other players from around the world, bringing hours of competitive fun.
Visually, Rise of the Triad boasts vibrant and colorful environments, although the graphics may appear dated by today's standards. However, the game's fast-paced action and explosive effects compensate for any visual shortcomings. The soundtrack, composed by Lee Jackson, adds to the adrenaline-fueled experience, with energetic and catchy tunes that perfectly complement the chaos on screen.
While Rise of the Triad may not have achieved the same level of recognition as some of its contemporaries, it remains a cherished gem among fans of '90s shooters. Its relentless action, over-the-top weapons, and unique movement mechanics create an unforgettable and enjoyable experience. If you're seeking a dose of nostalgia or simply love old-school shooters that prioritize adrenaline-pumping gameplay, Rise of the Triad is a game that deserves a spot in your collection. Prepare for an explosive and chaotic ride through a world where firepower reigns supreme.
More games you may like...