Welcome to the MS-DOS game emulator. On this abandonware site you have an old game review every week, where you can play the freeware/shareware version of every game.
Want more CPU Speed ?
Press CTRL-F12 for speed up game
Press CTRL-F11 for slow it down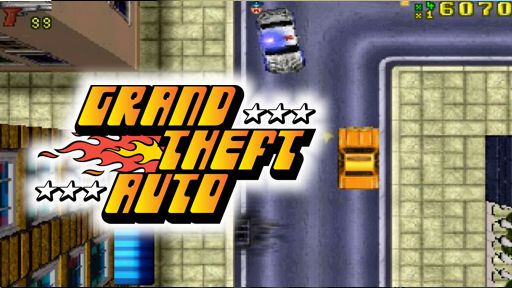 Grand Theft Auto
Date added: 2019-11-05
Tags: None
Rated the best by our players
5 out of 5 based on 1739 ratings.
Game Information:
Grand Theft Auto was originally released for Windows PC and MS DOS in October 1997, and later ported to PlayStation and Game Boy Color. GTA 1 is a two-dimensional game with an overhead view camera.
Players step into the shoes of a criminal and have to perform robberies, heists and robberies. New missions are acquired by answering public phones in the game world. The gameplay of GTA 1 is based on points, which are needed to complete levels. Points can be used as currency to purchase various items available in the game. Missions become more difficult as the game progresses, but players who get stuck can use various tricks to get through the more difficult areas. The game was intended to be released as Grand Theft Auto 64 for the Nintendo 64 platform, but was never released.
More games you may like...